Originally mean to be played as part of a live stream, bad internet sank my plans of streaming Slay the Spire. Ended up doing this as a video instead! Tune in for the opening musical performance, a Show & Tell featuring deck-building tabletop games, and my run to the top of the Spire with the Ironclad!
Full Stream
Shoutouts
Thank you to everyone who hosted my channel during this stream!
Thank you to everyone who tuned in! Always appreciate your company!
Make sure to never miss a stream by following my channel and turning your notifications on! You can also follow me on Twitter and Instagram for stream updates and other cool stuff posted daily!
---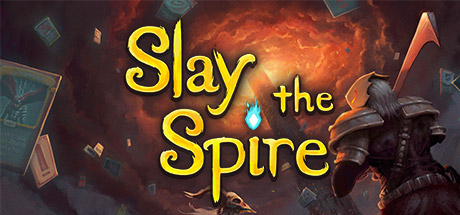 Buy Slay the Spire Now From Amazon.com
[Purchasing through this Amazon affiliate link gives me a small commission without adding any extra cost or effort to you. Thanks for your support!]