Pain.
View the full post to see the full stream, highlights, and shoutouts!
Full Stream
Highlights
Shoutouts!
Thank you dadbodsareokay for the sub!
Thank you sopa_de_urso and Me3121 for the follows!
Thank you to everyone who was hosting the channel!
Thank you to everyone that tuned in and played with me! I appreciate your company!
Make sure to never miss a stream by following my channel and turning your notifications on! You can also follow me on Twitter, Instagram, and TikTok for stream updates and other cool stuff posted daily!
---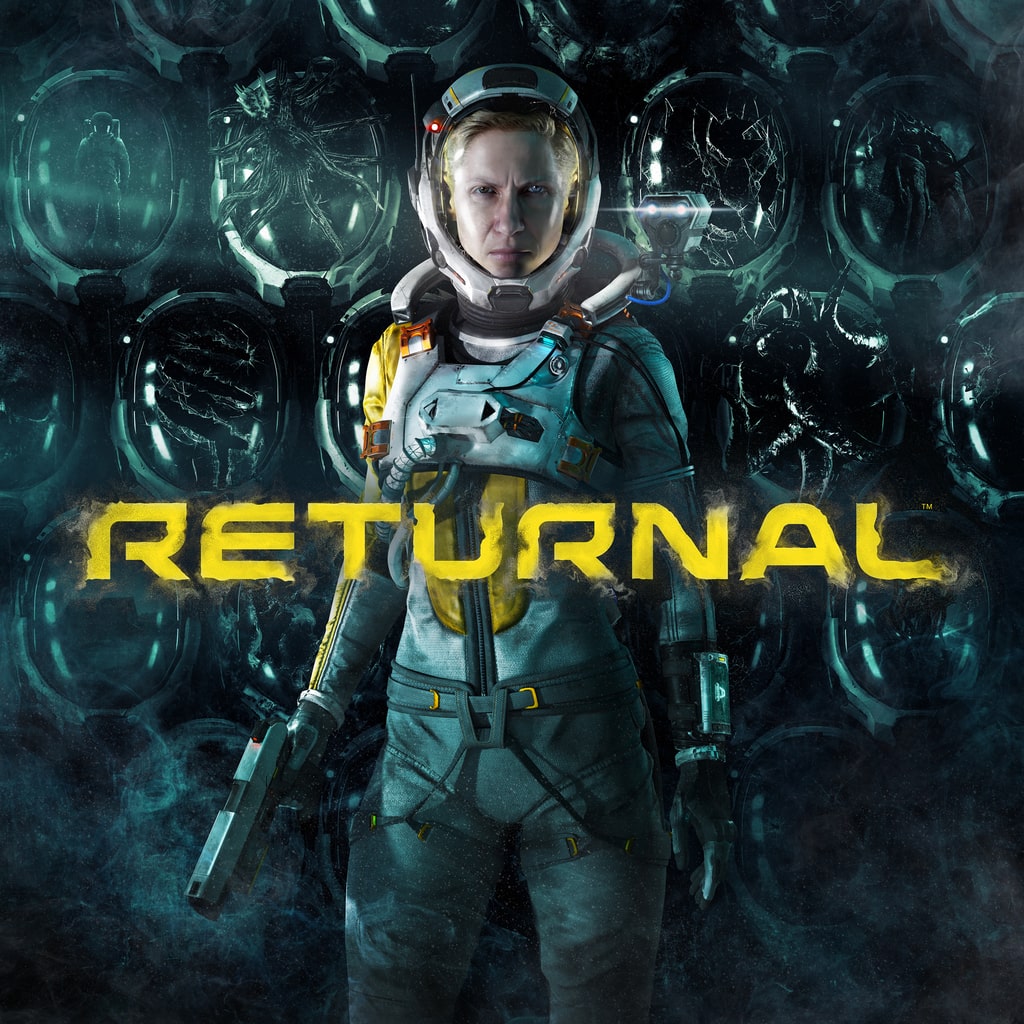 Buy Returnal Now From Amazon.com
[Purchasing through this Amazon affiliate link gives me a small commission without adding any extra cost or effort to you. Thanks for your support!]