I can barely contain my excitement as we partake in a series of thrilling online matches throughout this Guilty Gear -Strive- closed beta live stream! Cannot wait to play the final version on release! For now, enjoy what might be your first look at the game!
Full Stream
Highlights
First Set of Online Matches (12 Minutes)
47 Minutes of Non-Stop Matches
Assorted Clips
Shoutouts
Thank you fakeghostpiraterobot for renewing your sub! 11 months total!
Thank you zolrandtucarg1972 for the follow!
Thank you to everyone who hosted my channel during this stream!
Thank you to everyone who tuned in! Always appreciate your company!
Make sure to never miss a stream by following my channel and turning your notifications on! You can also follow me on Twitter and Instagram for stream updates and other cool stuff posted daily!
---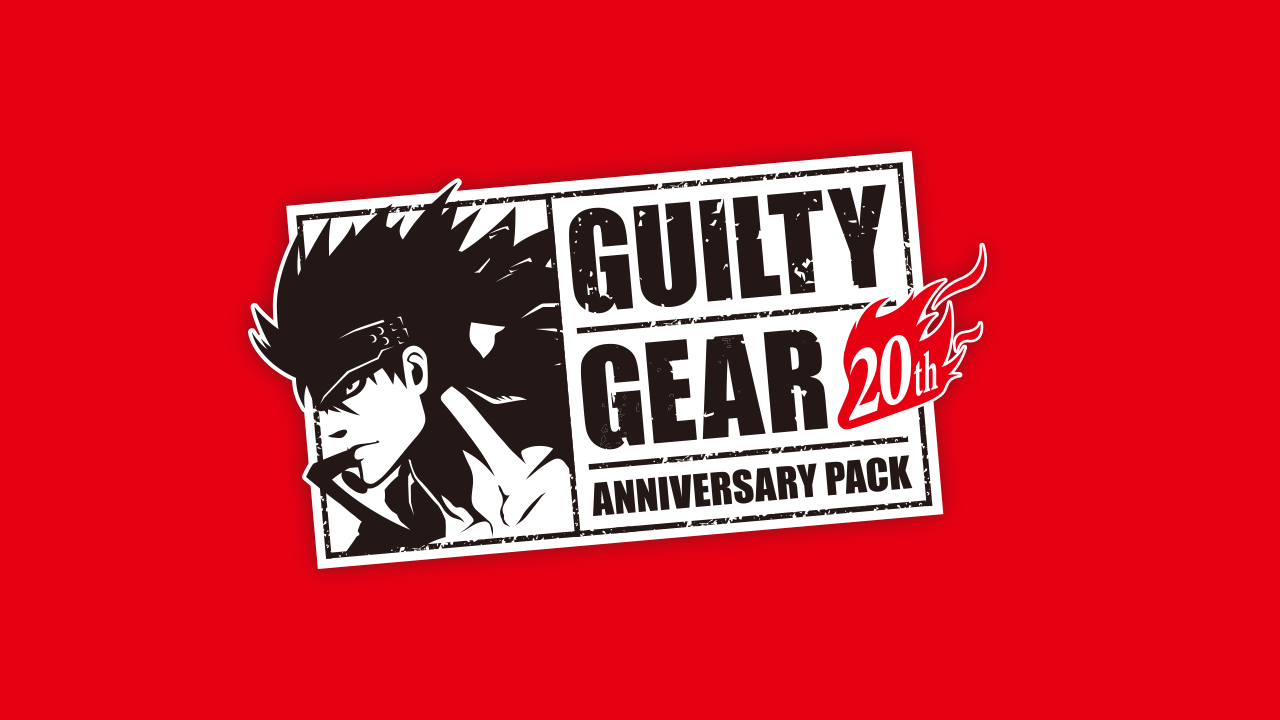 Buy the Guilty Gear 20th Anniversary Pack Now From Amazon.com
[Purchasing through this Amazon affiliate link gives me a small commission without adding any extra cost or effort to you. Thanks for your support!]