As soon as I pay off the final installment of my mortgage, I think I can finally ease off of Animal Crossing: New Horizons. Sure, there's still my house and a whole island to decorate. I also have no plans on exiting the turnip market. However, I can probably let go of my daily runs for fish, bugs, and wood.
What's next on the queue? Not exactly sure, but I've got a bunch of games to work with!
Stardew Valley
Technically, Stardew Valley is already in rotation. However, it's a game that I only place once a week for the stream. Part of me really wants to start a personal file and really dig into what it has to offer. On the other hand, I think that a lot of the stream's magic comes from me going in blind. Either way, Stardew Valley is growing on me and I want more.
Indivisible
Indivisible is an RPG that blends in a number of platforming and fighting game elements into the mix. Though I've yet to play it, I bought it off the strength of it looking really cool and it being created by the good folks behind the indie-darling fighting game Skullgirls. This one is towards the top of my queue once my Animal Crossing obsession cools off.
SteamWorld Quest
The other game fighting for the top spot in my queue is SteamWorld Quest. Though I haven't played any card games of this style, I'm willing to take the plunge with the help of this game's developers, Image & Form. All of their SteamWorld games have been fantastic, making this an easy purchase off the strength of my goodwill for the developers alone. Having heard that SteamWorld Quest is a much shorter game than Indivisible, the runtime might push this just ahead of Indivisible.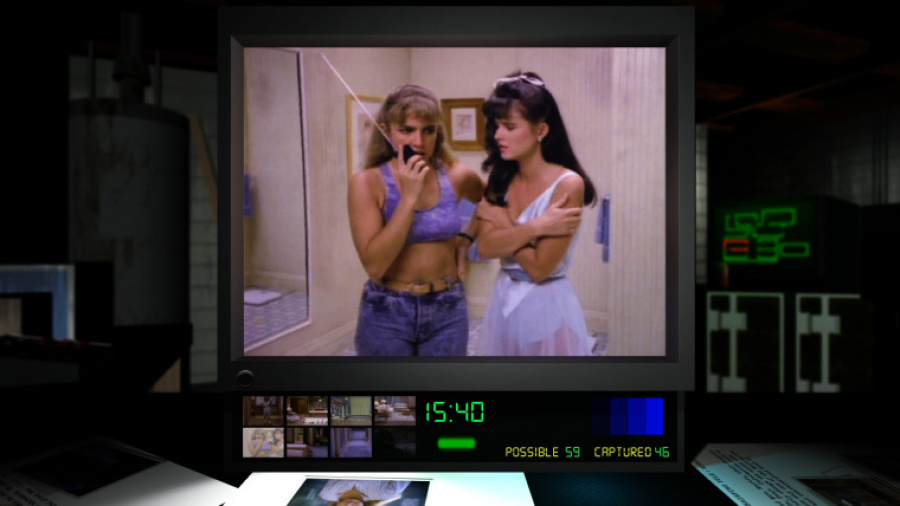 Night Trap
Night Trap is also a short game, but that doesn't necessarily vault it to the front of the line. Nevertheless, it's a game that I've been curious to try for decades. Now that I own it on the Nintendo Switch thanks to a deep discount on the eShop, there's no reason for me to keep this on my bucket list for much longer. Maybe save it for stream or a let's play video?

Metal Gear Solid
One magical night, I tried Metal Gear Solid for the first time. Still scratching my head over what I witnessed, but it's left me curious for more. Considering where gaming was at the time, it's a marvel what that game was able to achieve. We'll see if we can squeeze this one back into the rotation sometime!
Witcher 3
During the midst of my internet issues earlier in the year, I tried out The Witcher 3 for the first time. Was certainly impressed with the bit I experienced, but it fell out of my rotation before I really sunk my teeth into it. With the way that I keep pushing this one down my list, I get the sense that this will never get a fair shake. Maybe someday…
---
Buy Stardew Valley Now From Amazon.com
[Purchasing through this Amazon affiliate link gives me a small commission without adding any extra cost or effort to you. Thanks for your support!]