As if crash landing on a mysterious planet filled with aliens isn't enough, Selene finds herself in an endless loop that begins with the crash. Can she solve the mystery and break out of this dreaded time loop in Returnal?
View the full post to see the full stream, highlights, and shoutouts!
Full Stream
Highlights
Shoutouts!
Thank you Qowface for renewing your sub! 19 months total!
Thank you to everyone who was hosting the channel!
Thank you to everyone that tuned in and played with me! I appreciate your company!
Make sure to never miss a stream by following my channel and turning your notifications on! You can also follow me on Twitter, Instagram, and TikTok for stream updates and other cool stuff posted daily!
---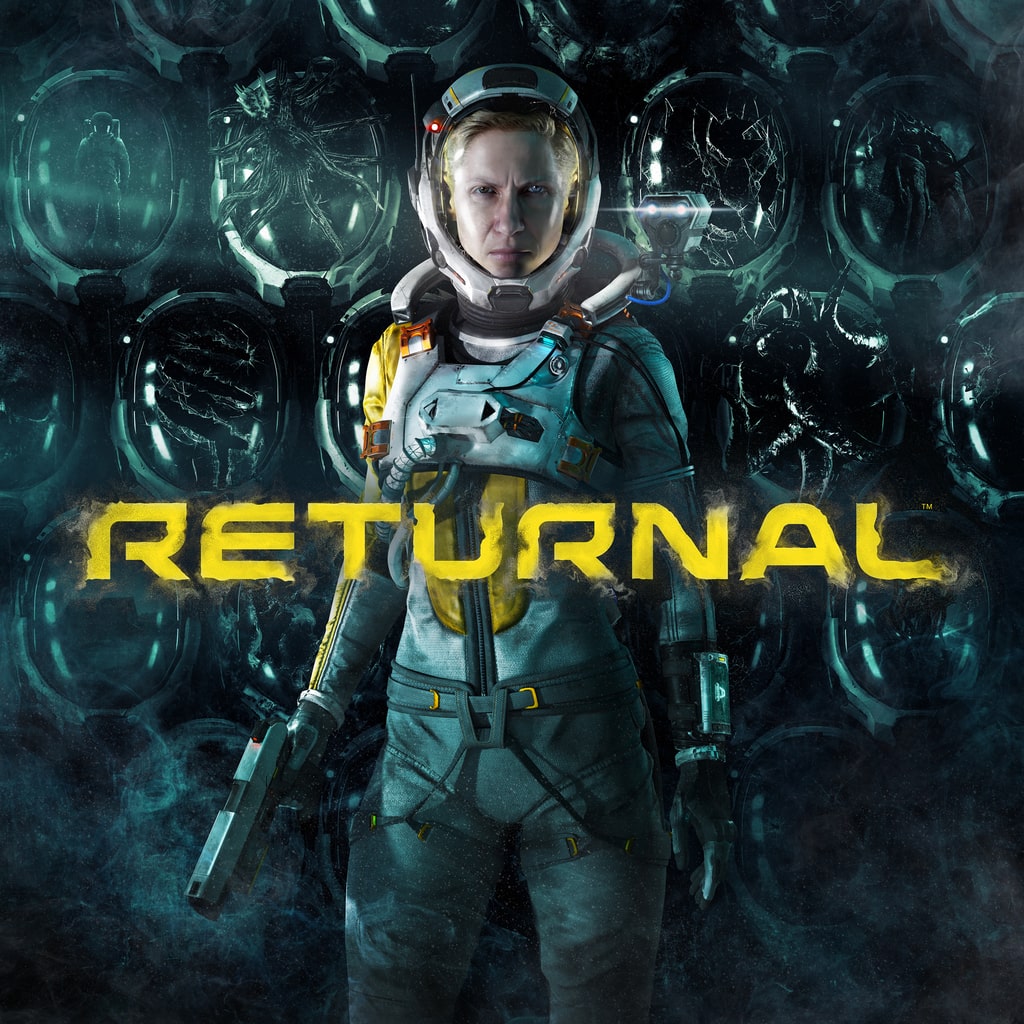 Buy Returnal Now From Amazon.com
[Purchasing through this Amazon affiliate link gives me a small commission without adding any extra cost or effort to you. Thanks for your support!]