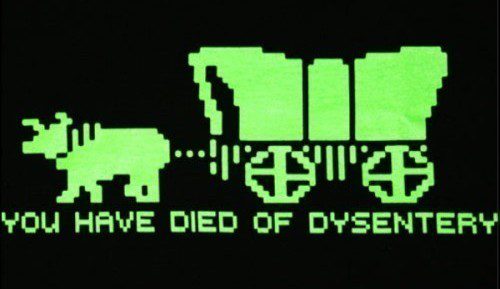 Video games owe a lot of its success to board games. Dungeons & Dragons alone has had elements of its gameplay cribbed by countless video games, such as the concepts of quests, health points, item usage, combat and more. If you dig far enough into the history of video games, you can probably find a theme or gameplay concept rooted in a board game. Video games have also innovated within its own space. From Super Mario to Call of Duty, there are a ton of unique experiences that have their roots in this digital medium.
Nowadays, you'll see those video game specific concepts appear in board games. Whether they're board games based on video game properties or digital gameplay mechanics that have gone analog, they feed off one one-another to push each other forward.
In this edition of the Board Game Night Playlist, we embark on an adventure that marries the best of both worlds. This list should be particularly interesting for video game fans looking for a smooth transition into the analog side of things. Time to press start on this playlist!