In Third Person started with video games as its primary subject matter. However, it's taken many subject matter detours over the years as my interests have evolved. There was a stretch of time where I wrote a lot about comic books. Board games were huge on the site for a while. I discovered over the years that it was more important for me to use this space to write about my interests – whatever they are – versus trying to box myself in. I'm not trying to make the next Kotaku, Gamespot, or IGN (though they all stray from gaming at times as well). For the sake of my happiness, I'd rather have the site evolve with me.
Most recently, streaming content has consumed the site to the point where it's a daily conversation point. In case you haven't been following my recent antics on Twitch, here's the lowdown on why it's having such a dramatic impact on my writing output.
In recent years, streaming has grown to become a favourite pastime of mine. More than just a way of playing video games for an audience, I've grown to love many facets of the process. It's been a blast learning new skills, creating content in a different medium, and directly interacting with cool people from all over the world.
Of late, my streaming efforts have really kicked into overdrive. Having built a new PC, I'm in the midst of exploring all of the things I wanted to do when I didn't have the horsepower to bring those ideas to life. Furthermore, I've gone through a stretch where I've picked up a bunch of new skills. The stream has evolved dramatically and I want to continue pushing the envelope of what's possible.
Doing all of this work to push the stream forward takes time. Lots of time. So much, that I haven't had much time to play games off-stream in ages. When I do, it's super late at night when I just want to shut my brain off and attempt another Slay the Spire run. This has left me with…not a lot to write about on the gaming front.
When I sit down to write, the only real place of inspiration to draw from that's fresh in my mind is streaming. This site has proven to be a great place for me to share my experiences as a streamer, from anecdotes of how I've struggled in the past, to sharing advice that could benefit others trying to establish their streaming presence. It feels great to have a place to release these thoughts and ideas out of my head and into a place where others might find value in it.
Gaming has taken a back seat on In Third Person a number of times in the past. Simply a reflection of where I am in life. It may take awhile before I ever get around to playing and writing about some of the big games in my backlog, such as Paper Mario: The Origami King. But maybe I'll get there someday. Not worried about it, honestly.
For those that stick with me no matter what, thank you. For those who only come for specific types of content, I know that my flow can be incredibly frustrating to follow. But for the sake of my happiness, the site goes where I go. Streaming is where I'm at right now. Who knows where I'll be next.
---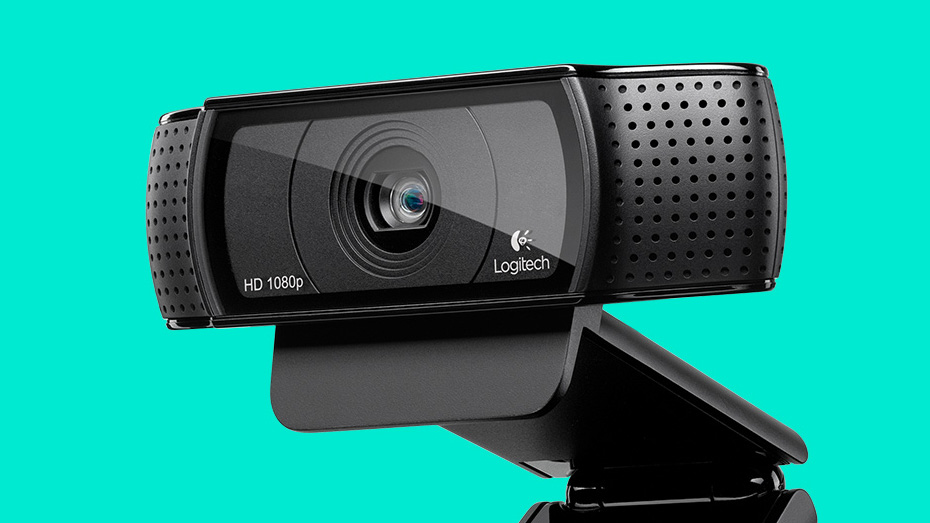 Buy the Logitech C920 Now From Amazon.com
[Purchasing through this Amazon affiliate link gives me a small commission without adding any extra cost or effort to you. Thanks for your support!]